Bibi Fell changed my life. She believed in me and my case, when no one else would. Her dedication, kindness, integrity, and determination helped me face my difficult and emotional case. Not only did she win my case, she changed my life. She gave me the validation I needed to move forward. Bibi Fell is not only an incredible lawyer, but she is an incredible human being.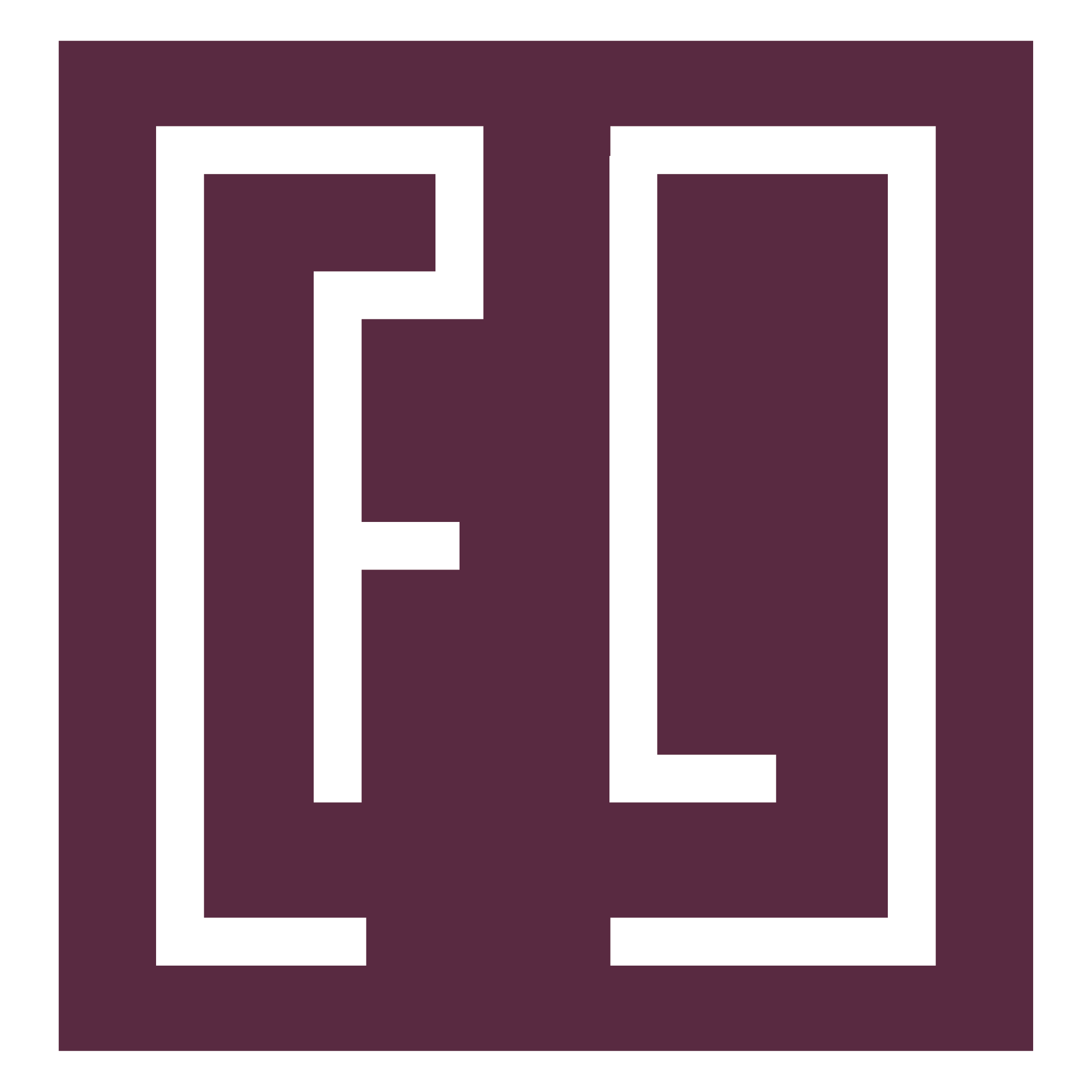 Bibi is an amazing attorney and advocate for her clients! She is highly regarded in the legal community as an extremely skilled litigator; one who truly cares about her clients. This is definitely a winning combination!!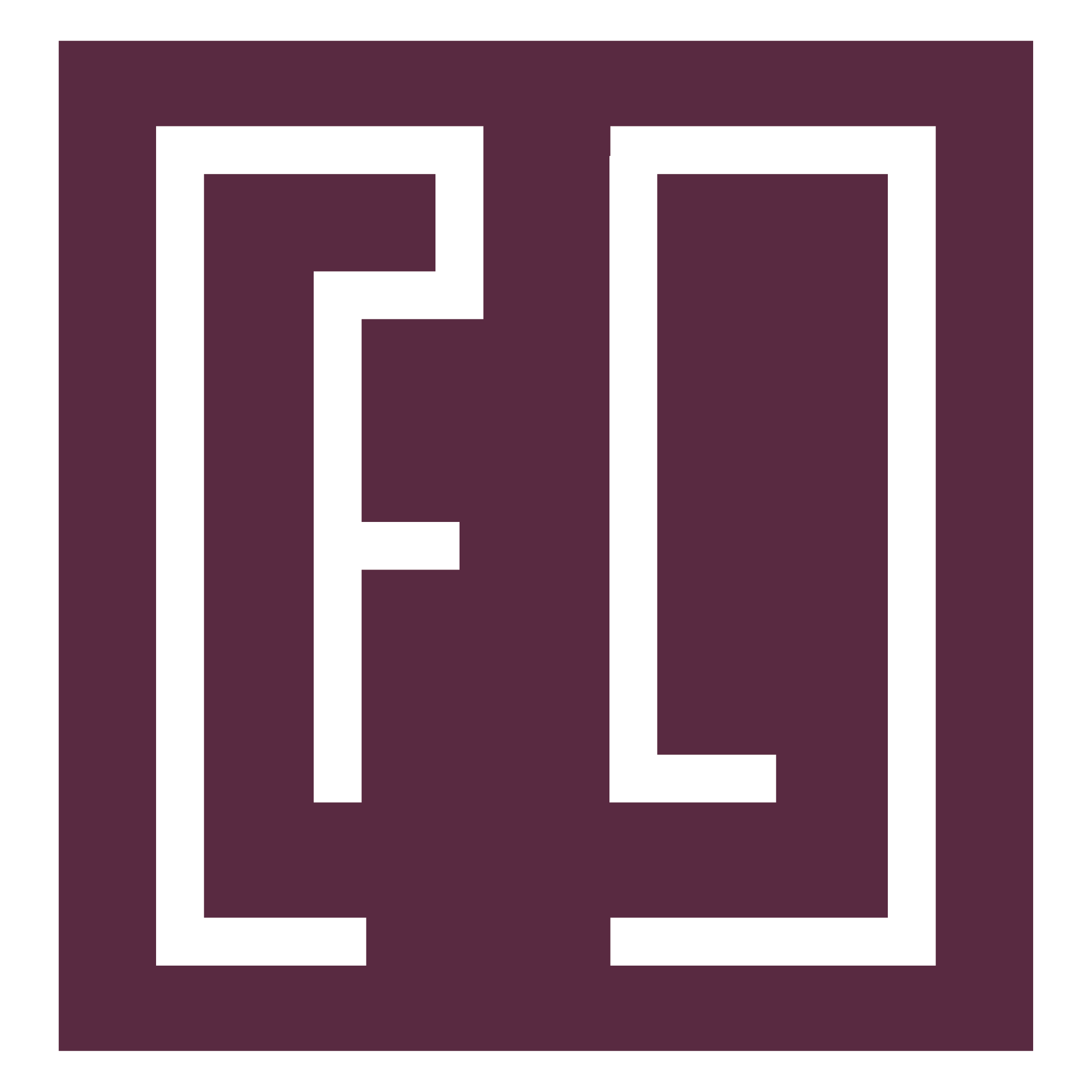 Heather Melone
Former Client*
Bibi is one of the best lawyer's I know. She will work as hard as she can on your case. If you need a fighter in court that is on your side she is it. Don't let that pretty face and nice smile fool you she is a very tough cookie and will fight for you to the end.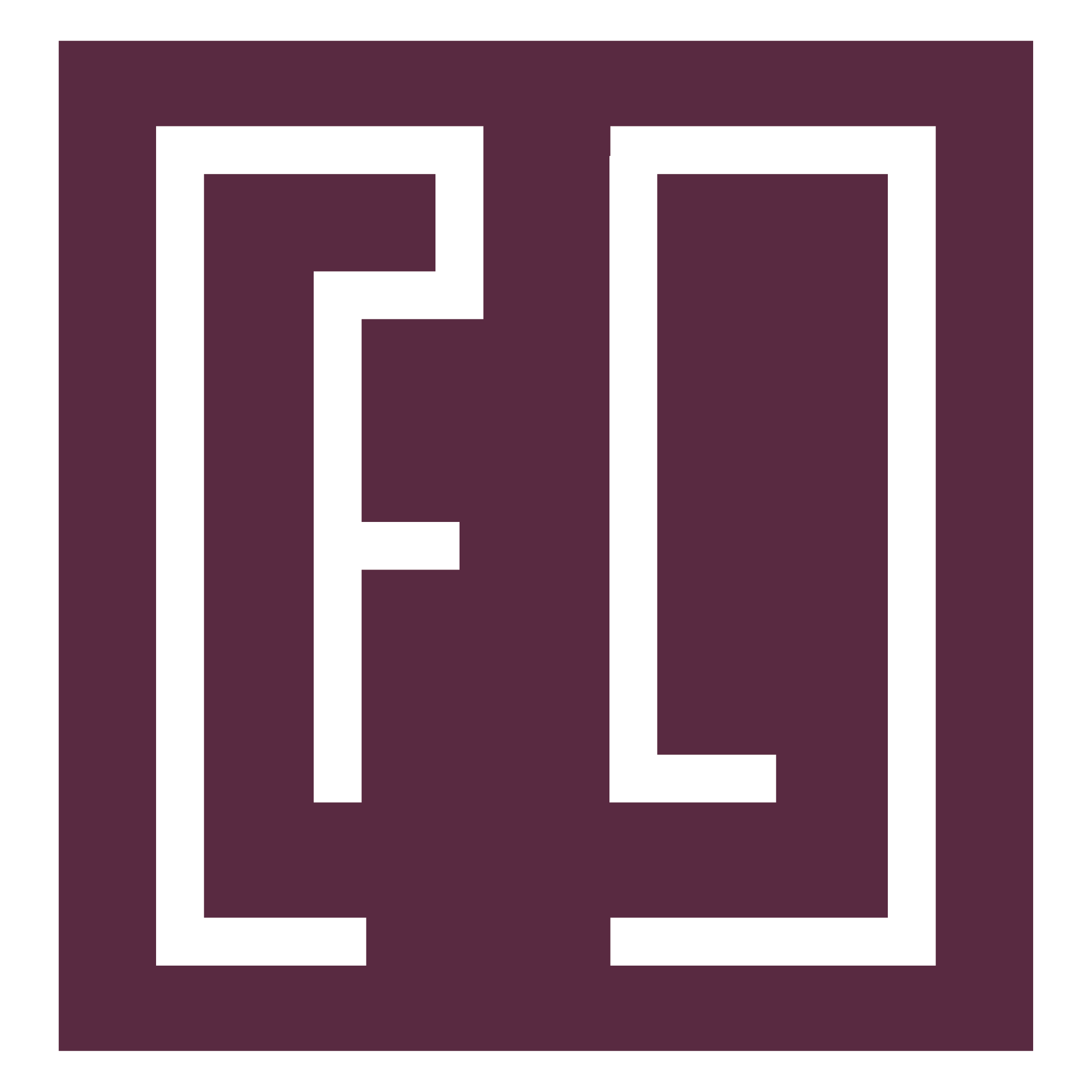 Thomas Remillard
Former Client*